Social Commerce: What It Is and Why You Need It in Your eCommerce Strategy
Social media's influence on our purchasing habits continues to be on the rise, and it doesn't seem to be decreasing anytime in the near future. Social commerce gives consumers the opportunity for more hassle-free, convenient and novel shopping formats and experiences. Therefore, it also gives companies increased revenue opportunities by implementing new shopping functions, among other benefits. Globally, social commerce generated around US$728 billion in revenue in 2022. Additionally, a CAGR of 31.6% is expected from 2023 to 2023. Read our article with Kasper Bengtson, the CEO at BeSocial, where we go in depth on strategies for success with social commerce. For example, you'll gain insight into how to create a strong brand experience on social platforms, good advice on choosing profitable platforms, and knowledge about developments. Now, let's jump into the article.
What is social commerce?
Social commerce allows users the opportunity to purchase their products directly from a third-party company, such as Facebook, Instagram or Pinterest. It enables them to browse and compare products on a social platform and then directly make a purchase, instead of clicking on a webshop. It is effective as a sales strategy because it streamlines online shopping experiences that start on social platforms.
Shopping through social platforms allows customers to interact with a brand through their preferred social media. This can be in forms such as sponsored posts and banner ads, where it's possible to place a product directly into a shopping basket.
Data is a fundamental element for success in social commerce. For example, this is where website visits, comment sections and the like are important data in relation to understanding the target group's preferences. Data helps to make custom offers that meet potential customers' expectations and, in this way, hopefully boosts sales.
"Social commerce is fantastic, because you can combine performance and brand building," Kasper Bengtson, CEO at BeSocial.
It's about creating universes of inspiration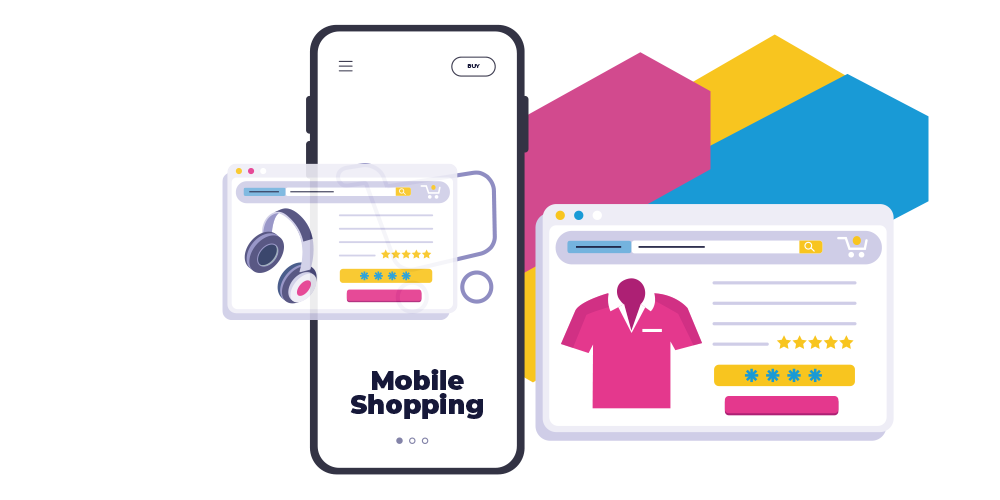 Commerce through social platforms has undergone tremendous growth over the past couple few years due to the widespread adoption of smartphones and the increasing popularity of social media. According to a study, 78% of internet users use some form of social media when looking for more information about brands.
Therefore, according to Kasper Bengtson, it is obvious for fashion, home and lifestyle brands to work with social commerce, since they have a favorable opportunity to build a universe of inspiration. If you want performance branding efforts where you can measure performance in the here and now, then the effort is especially effective for B2C, with its shorter buying journey.
He emphasizes, however, that social commerce in B2B is also relevant. When it comes to social commerce in B2B, however, it's even more important to focus on building the brand because impulse buys for a B2B business are rare.
Choose your channels carefully
Today, there are a large number of different platforms for social commerce. But what should you choose if you want to be successful with your activities on social platforms? Let's review some of the most popular social commerce platforms:
Meta: Facebook and Instagram have been in the game for quite a while when it comes to offering a really solid advertising product. That's why, if you're looking for conversions for the here and now, it's a really good place to start.
TikTok: TikTok enables you to achieve a wide organic reach. However, it places demands on your content team, since you have to have good material that suits the platform. The same applies when you want to work with advertising on TikTok.
Pinterest: Pinterest is gaining more popularity and offers valuable features for businesses. Pinterest is an ideal platform for brands to connect with users who are actively seeking products and inspiration.
Pinterest is truly an exciting advertising platform for lifestyle brands. As an advertising platform, it's really evolving. I believe that we'll work much more with it during the next year, Kasper Bengtson.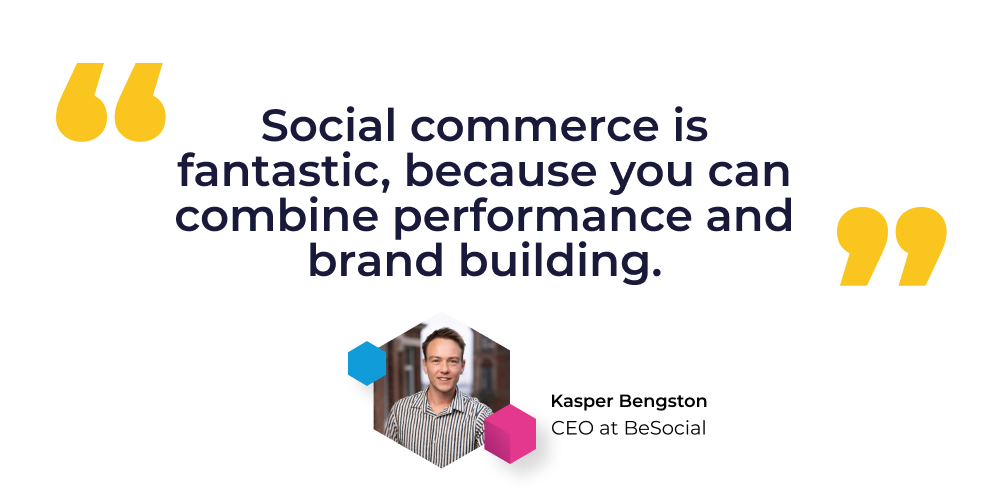 This is how you create a strong brand experience on social media
When working with social commerce, it's important to combine performance with brand building.
​​Kasper Bengtson finds that many companies focus exclusively on performance and forget about branding. In order to be successful, however, it's crucial that you've got branding in order, because shopping behavior on social media is different. Here you address people who may not know they need your product. That's why you have to inspire people to click on an ad and buy your product.
1: Start with automation. Various tools make it possible to establish a setup that continuously presents your categories and collections to potential customers. Structure your product data so that your ads perform in the best way possible.
2: Know your product inventory. When we look at the performance side of things, it's important that we exclude products like ones where only a few sizes are in stock.
3: Create an experience. It's important to work on showing an experience rather than products on a white background. Work with images of the product environment to give inspiration on how it can be used.
From display window to real sales channel
A strong brand experience is the starting point for success in turning your social platform into real sales channels.
Where it really starts getting exciting with social commerce, according to Kasper Bengtson, is when you can really hit the accelerator and expand to more markets. The trick includes always keeping your campaigns up to date. When you run a campaign for a specific category – wool sweaters over the fall, for example – it's important that you manage your creatives, among other things.
You have a unique opportunity to scale to several markets where you're managing your presence, for example where you post on your social channels and have an Instagram shop, so you can tag products and the like.
What's smart about this automated solution, which could then be the foundation for the effort, is that you automatically include all the latest products. All in all, optimized product feeds are essential as they will guarantee more visibility for your products.
With automation, it becomes much cheaper to scale the setup. For example, if you have to set up a new campaign for a product, such as wool sweaters, you can save time by not having to custom design a campaign from scratch, as you can mostly draw upon your automated setup.
3 tips to for success with social commerce
Are you ready to strengthen your eCommerce growth by implementing social commerce as part of your eCommerce strategy? Here are 3 effective tips to get started:
1: Manage the technical foundation by integrating your webshop with the social platforms. If we take Meta, then you have the opportunity to tag your products in your posts. In addition, you also start giving it the data necessary for it to run your ad most effectively.
2: Prioritize brand building. Create inspiring images with product environments that engage potential buyers who use social platforms as inspiration for their next purchase.
3: Create a sharp strategy for your advertising. Go from brand building to performance by making a clear plan on how you'll enter multiple markets.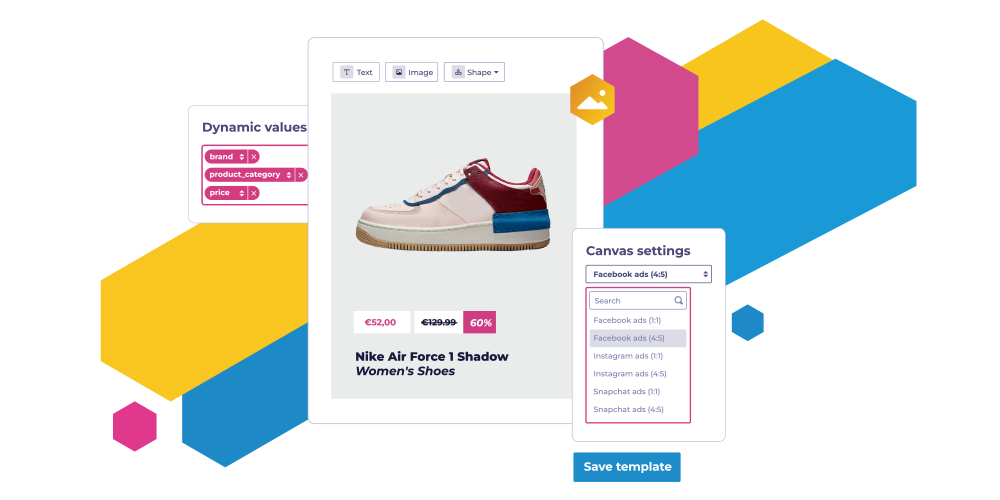 Can Channable help succeed in Social Commerce?
Yes! Channable is designed to build a bridge between customers' webshops and social platforms.
Thousands of customers already use Channable to increase the quality of their data feed and automatically update product information, among other gains. In this way, they're able to deliver a more unique customer experience.
"Channable is a really useful platform when it comes to calculating how many variants there are for a particular product," Kasper Bengtson.
For example, Channable ensures easy handling of the product list and categorization, powerful feed optimization, top quality data feeds and much more.
In addition, our new Dynamic Image Editor is an effective tool for combining data and image optimization for effective ads. Dynamic Image Editor gives you a unique opportunity to effortlessly generate optimized and hyper-relevant product ads for multi-channel social campaigns directly from your feed at scale. Dynamic Image Editor ensures you, among other things:
Dynamic ad customization
Instant update
Compatibility with social media platforms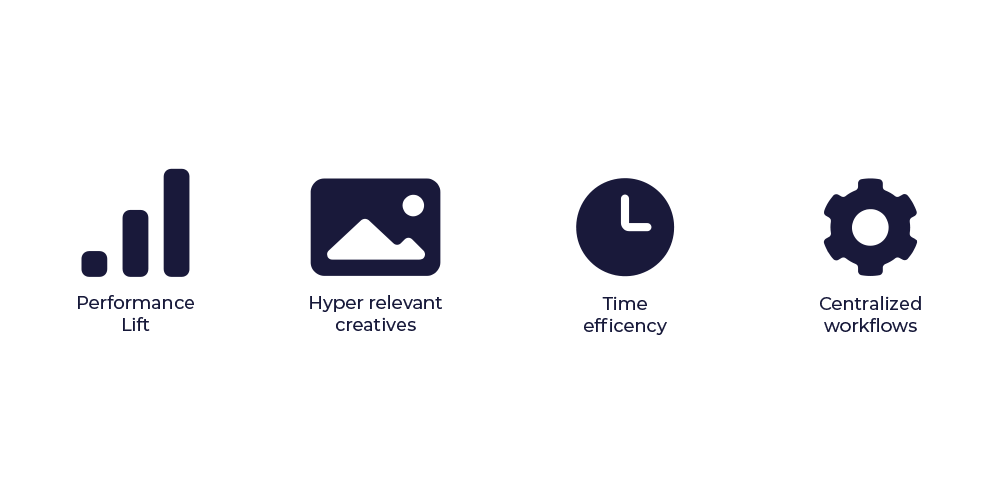 Discover the tool and its possibilities – so you can improve your relationship with customers and improve conversion rates.
About BeSocial
BeSocial is a Danish social commerce agency that tells captivating stories for fashion, home and lifestyle brands through ads on social media. The agency is among Denmark's leaders in social commerce and works on all the biggest platforms. In this way, the agency creates meaningful brand experiences with well-thought-out ads, and transforms social media into direct sales channels.
Want more like this?
Want more like this?
Insight delivered to your inbox
Keep up to date with our free email. Hand picked whitepapers and posts from our blog, as well as exclusive videos and webinar invitations keep our Users one step ahead.
By clicking 'SIGN UP', you agree to our Terms of Use and Privacy Policy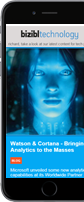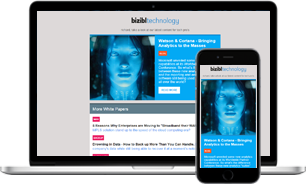 Other content you may be interested in
Want more like this?
Stay up to date with our content email
Want more like this?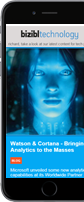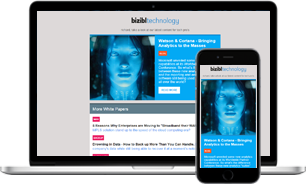 Want more like this?
Insight delivered to your inbox
Keep up to date with our free email. Hand picked whitepapers and posts from our blog, as well as exclusive videos and webinar invitations keep our Users one step ahead.
Bizibl Group Limited, Registered in England 09091156, 26 Bridge Road East, Welwyn Garden City, Hertfordshire, AL7 1HL