How Twitter Dynamic Product Ads Convert Mid and Low-Funnel Customers
During initial testing, Twitter Dynamic Product Ads improved advertisers' cost per action anywhere from 30% to 88%. This campaign type allows you to retarget limited audiences while prospecting new customers. Explore the ways a feed management tool can help you leverage its benefits.
In late November 2022, Twitter relaunched Twitter Dynamic Product Ads (DPAs). This significant investment, alongside additional performance products like Website Conversions Optimization (WCO) and Collections Ads, demonstrates Twitter's attempts to make its platform more user-friendly for eCommerce marketers. Below, we explore how Twitter DPAs use new features to retarget limited audiences and increase new customer acquisition at the same time. We also take a look at some limitations and best practices for this campaign type.
What are Twitter Dynamic Products Ads?
Twitter DPAs drive results by automating ads based on customer behavior. In other words, DPAs display the most relevant products to consumers when they're most likely to purchase them.
They're similar to TikTok's Dynamic Showcase Ads (DSAs) and Facebook Dynamic Ads, although TikTok and Facebook focus on top-funnel customers, while Twitter DPA's focus on mid- to lower-funnel customers. However, the setup for all three is similar. So, if you have experience with a dynamic ads campaign on another social platform, Twitter DPAs shouldn't present a problem.
You use a website tag via Twitter Pixel, or a server-to-server integration via Conversion API, for conversion tracking. Both Twitter Pixel and Conversion API pass data back to Twitter to enable customer attribution.
Conversion API was added ahead of the DPA relaunch to account for sites that don't use third-party cookies. With Conversion API, you can increase measurement options, gain more control over shared data, and track offline conversions such as in-store visits.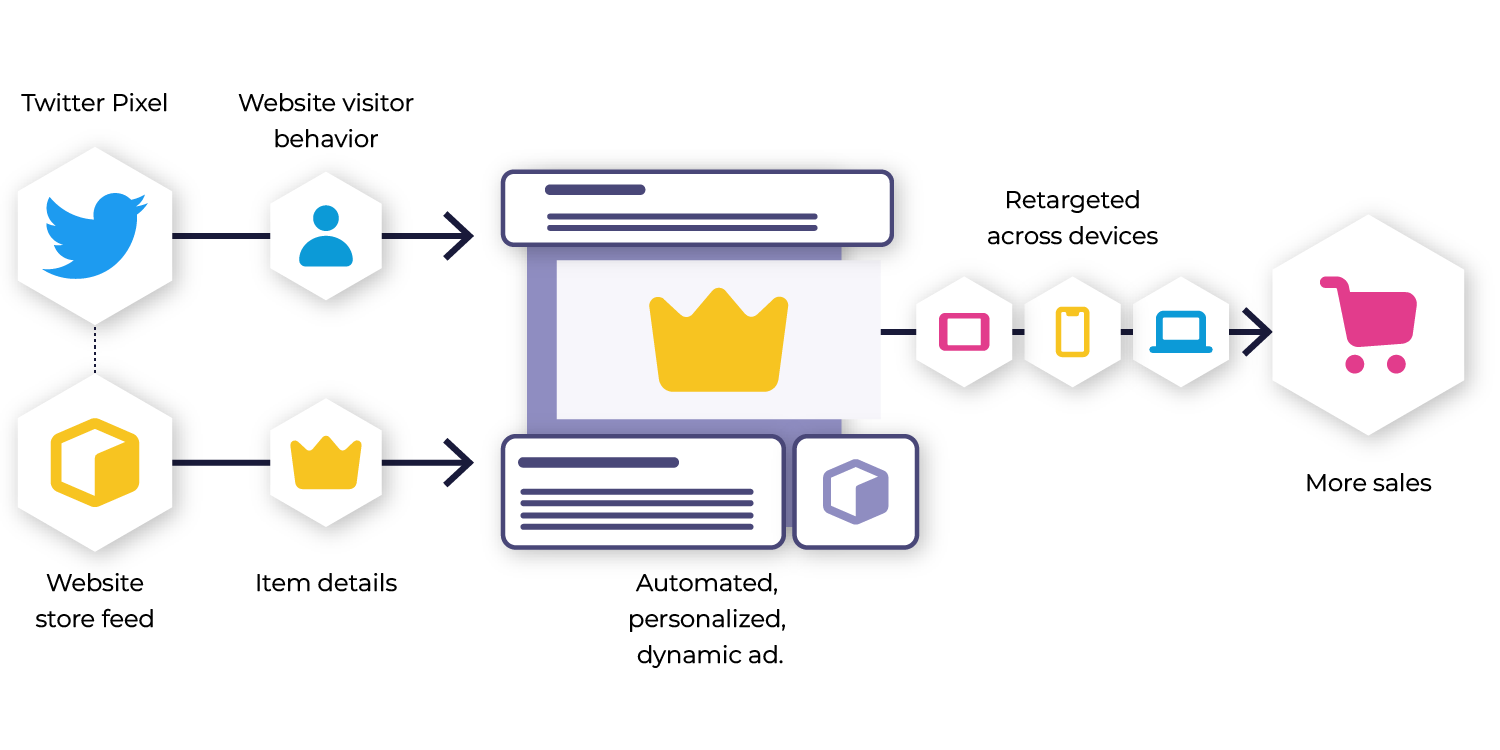 What are the benefits of Twitter Dynamic Product Ads?
Twitter DPAs are focused on conversions for both previously engaged customers and new customer acquisition. The ads are displayed in a carousel format with multiple images, a specific shopping call to action (CTA), and pricing information to incentivize purchases.
DPAs use product personalization to drive conversions and improve your cost per action (CPA) and return on ad spend (ROAS) through its new features, DPA Retargeting and DPA Prospecting.
What is Twitter's DPA Retargeting?
As audiences have diversified across devices and marketing channels, targeted audience limitations have become increasingly difficult. Twitter's DPA Retargeting makes it easier for you to reach a limited audience by creating ads for customers who've previously engaged with the product.
For example, the average online shopping cart abandonment rate is almost 70%. That's billions of potential dollars being left behind. A Twitter DPA campaign will target customers who added a product to their shopping cart but didn't purchase it. These ads ensure customers see the product again, receive reminders of its availability, and reconsider their purchase.
What is Twitter's DPA Prospecting?
In the meantime, DPA Prospecting creates ads for customers who haven't visited a site previously or interacted with any of its products. Based on the customer's previous behavior, the ads pull the most relevant products in the campaign's product feed to feature to the customer and drive new conversions.
Which retailers could benefit most from Twitter DPAs?
Retailers with large product inventories likely will find the most benefit from dynamic product ads across all social channels. Since they're intended to target limited audiences with personalized ads, providing a wide amount of inventory, then segmenting your ad groups by theme, will increase opportunities to match consumer preferences and, subsequently, your reach.
What are some drawbacks of Twitter Dynamic Product Ads?
There are some limitations to Twitter DPAs.
This campaign type can only be used to advertise physical goods; it can't be used to advertise digital downloads, subscriptions, services, or travel.
Also, if you choose not to use Twitter Pixel or Conversion API, you'll be limited solely to the option for "Link Click Optimization."
How can eCommerce marketers leverage Twitter Dynamic Product Ads to their advantage?
Here are some ways DPAs could be beneficial for you:
DPAs offer a lot of audience feedback in a short period of time. You can institute multi-variant or A/B testing for product titles and descriptions, quickly evaluate what's working, and continue to refine your product feeds.

You can use DPA Retargeting to entice customers with promotional stickers, discounts, and special dates since previous customers are more likely to purchase again.

With the carousel format, Twitter DPAs are useful for seasonal or holiday campaigns when you need to push a lot of inventory.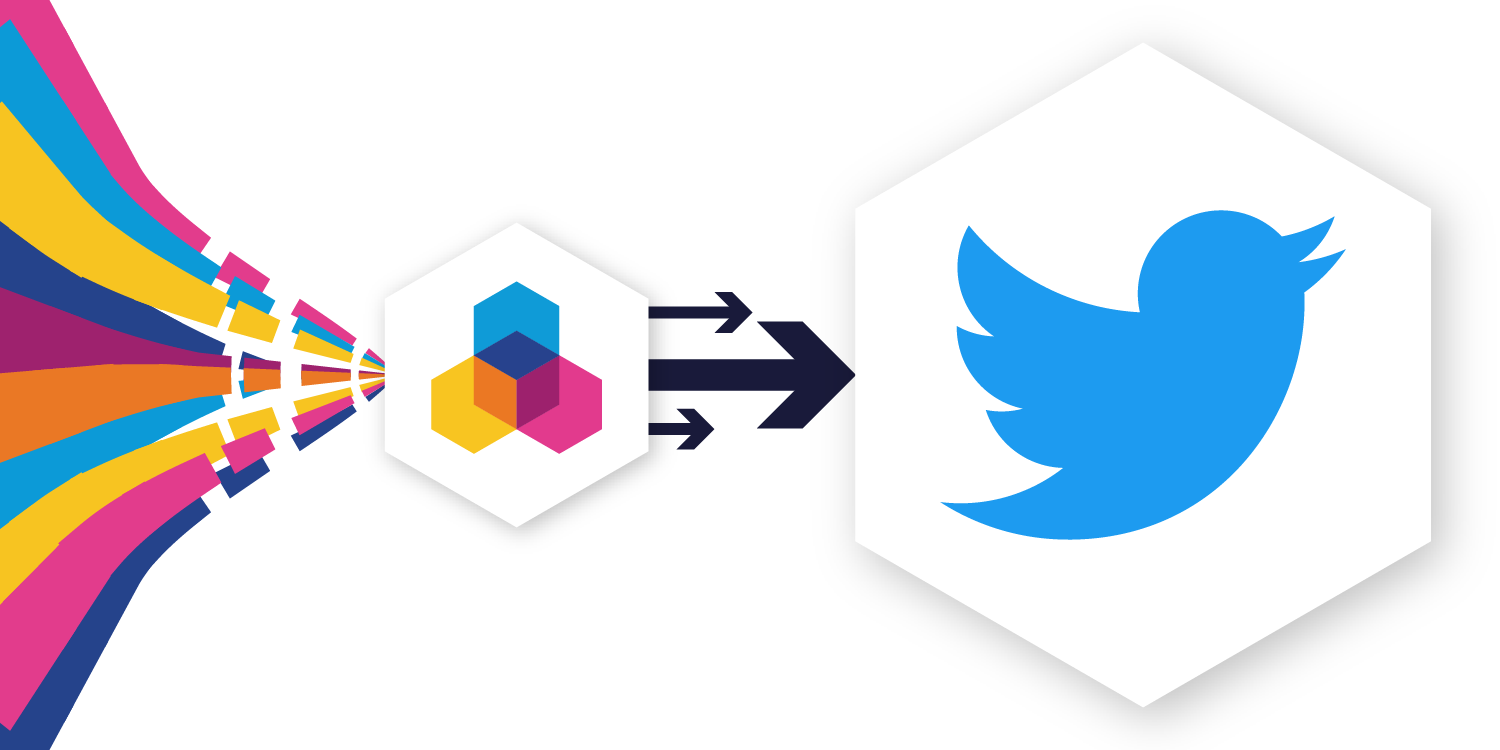 Final thoughts
Automation saves you the time and money it would take to manually create individual ads for different audiences. The benefit of Twitter DPAs is their relevance based on previous customer behavior; the ads are personalized to limited audiences, which are getting harder to reach across so many marketing channels.
Twitter DPAs have the additional benefit of allowing you to retarget customers who've interacted with products before and focus on new customer acquisition with DPA Retargeting and DPA Prospecting. They also focus on mid- to lower-funnel customers, while TikTok and Facebook focus on top-funnel customers.
More conversions help decrease your CPA and increase your ROAS; you reduce spend by targeting the right customers and serving them the most relevant ads.
How Channable can help
Now, you can connect to Twitter DPAs through Channable's feed management plan and create this campaign type in your existing account.
If you're advertising across other social networks like TikTok, your product information should already be imported. Use theirfeed template to add a product catalog to Twitter Shopping Manager, map to the right fields, and exclude any products you don't want to include in Twitter DPA campaigns using Channable's rules.
Not signed up? Click here to create a free Channable trial account, explore our solutions, and chat with an expert digital marketing professional.
Stay tuned for the release of Channable's Dynamic Image Editor later in 2023. Their new feature will allow you to create one design overlay that can be applied to all products across your dynamic ad campaigns automatically to advertise the maximum amount of content.
Want more like this?
Want more like this?
Insight delivered to your inbox
Keep up to date with our free email. Hand picked whitepapers and posts from our blog, as well as exclusive videos and webinar invitations keep our Users one step ahead.
By clicking 'SIGN UP', you agree to our Terms of Use and Privacy Policy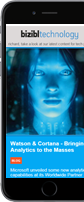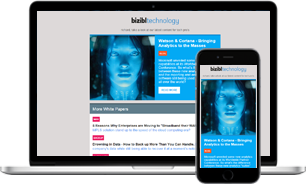 Other content you may be interested in
Want more like this?
Stay up to date with our content email
Want more like this?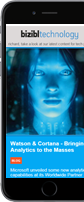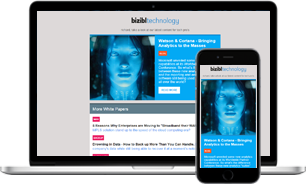 Want more like this?
Insight delivered to your inbox
Keep up to date with our free email. Hand picked whitepapers and posts from our blog, as well as exclusive videos and webinar invitations keep our Users one step ahead.
Bizibl Group Limited, Registered in England 09091156, 26 Bridge Road East, Welwyn Garden City, Hertfordshire, AL7 1HL