How to Bring Shopper Marketing Tactics to Experiential Events
Experiential marketing creates interest and passion for your brand with every immersive event. It allows you to connect with your customers on a personal and human level that no other marketing medium provides. But how do you keep that spark alive after your event has finished?
The answer lies in looking beyond experiential marketing and incorporating other marketing tactics within your live events. Shopper marketing strategy focuses on the customer journey, from initial awareness up to the Point of Sale (POS).
Shopper marketing aims to simplify the decision process in the path to purchase. Your brand can do this at the activation by combining shopper marketing tactics and experiential marketing.
Here are some tactics we borrow from the shopper marketing discipline within Quantum's live, experiential brand activations
Think Long Term: Evolve the Customer Journey
You have nailed brand activation, experienced a stellar turnout and created great emotional connections, but what next? How do you convert these happy visitors into long-term loyal customers? By continuing the buyer journey with them.
Shopper marketers use incentives to drive sales at the point of sale. So, what can you offer customers before, during and after their in-real-life (IRL) experience?
Consider using discounts on initial purchases, loyalty cards and brand competitions. If you have access to existing client data from your in-store or digital channels, use this to uncover what approach works for your customers before the event to steer your promotions.
Introducing long-term promotional tactics allows you to stay in contact with event visitors. It's also an opportunity to capture important customer data to be used later in your customer's journey to make the decision process easier.
Always Be Learning: Measure KPIs
Shopper marketing agencies use Key Performance Indicators (KPIs) to measure success, whether this is sales, footfall into a store or opt-ins to marketing. The success of brand activations can be trickier to measure, especially if you are not selling products at your event, but that shouldn't stop you.
What does success look like for your brand? Are you targeting a specific demographic? Do you want live feedback on your products? Are you looking for visitor numbers or a certain level of sales on the day of an event? Are you trying to shift brand sentiment or awareness?
Once you establish brand activation KPIs, you can introduce methods to measure success. KPIs allow your marketing team to work out which aspects of your event worked and what customers want to see in the future.
But by taking this a step further and establishing a digital and data-led approach to capturing customer information, work with your internal teams to track their interactions with your brand post-event and prove longer-term ROI on your live activations.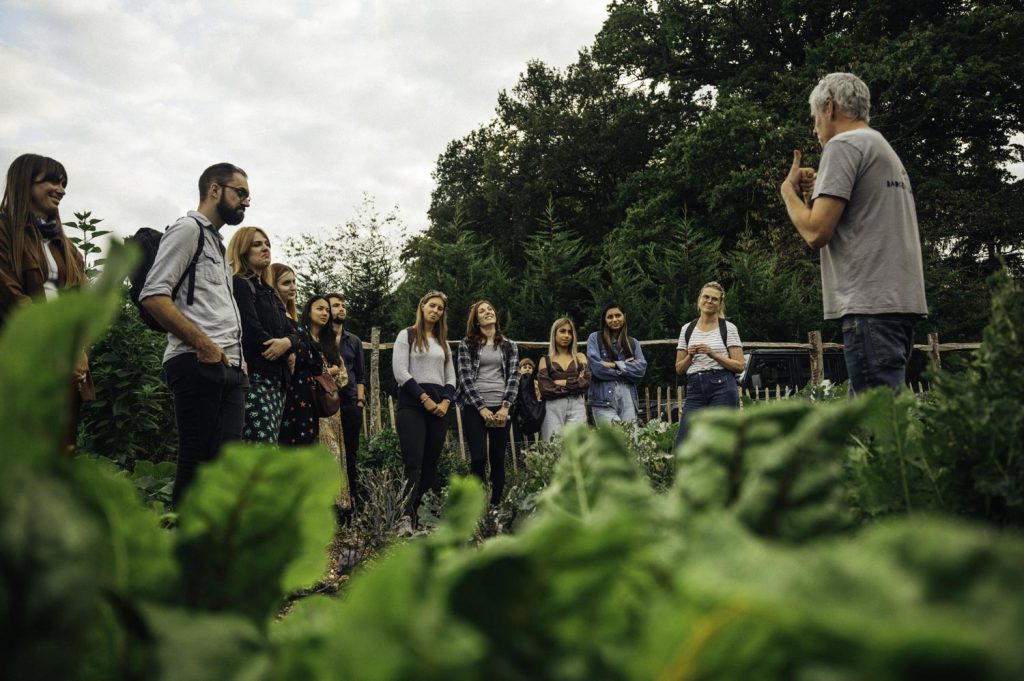 Don't Be Afraid to Do Things Differently: Use Events as an Opportunity to Sell
Experiential marketing creates a human emotional connection with your product. Often the motivation for an experiential activation is to raise brand awareness or shift perception. But it can also be an opportunity to sell your products and services.
From sampling activations, to fully immersive experiences, borrow from shopper marketing tactics and find moments in your experience to sell. If your site is limited and holding stock is an issue, augment the IRL experience with a slick digital activation to drive online sales. Your promotions, signage and events staff should all be working towards the goal of driving online purchases.
Just make sure you create a space in which buying is part of the experience.
Be Resourceful: Omni-channel Marketing and Contact
The best sales tactics rely on meeting your customers where they are. But brands must not think of their experiential events in silo from the rest of the mix.
Before the event:
Use PR, social media and paid advertising for promotion to drive awareness and footfall
Ensure your event is bringing your broader creative strategy to life and lives within the framework of your above-the-line
Use existing client data and channels to drive awareness from existing brand advocates ahead of time
During the event:
Utilise out-of-home advertising to signpost your experience
Create opportunities for social media sharing and boost UGC with paid
Augment your IRL experience with a digital one to include a wider audience and create a deeper connection with those that attend
Data capture for future tracking
Ensure the press is in on the action
Post-event:
Retarget your visitors using data they shared throughout the promotion phase and during the event
Align your digital channels, POS and wider promotions with the event creative to help it live on in hearts and minds
Combining marketing methods and thinking about your experiential activations through the lens of shopper marketing can boost results and help prove the effectiveness and ROI of your live campaigns. Test what works and what doesn't work before, during and after your brand event.
Want more like this?
Want more like this?
Insight delivered to your inbox
Keep up to date with our free email. Hand picked whitepapers and posts from our blog, as well as exclusive videos and webinar invitations keep our Users one step ahead.
By clicking 'SIGN UP', you agree to our Terms of Use and Privacy Policy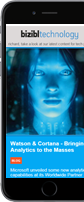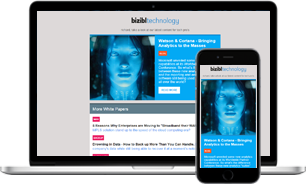 Other content you may be interested in
Want more like this?
Stay up to date with our content email
Want more like this?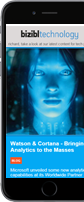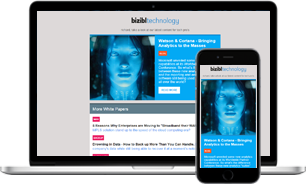 Want more like this?
Insight delivered to your inbox
Keep up to date with our free email. Hand picked whitepapers and posts from our blog, as well as exclusive videos and webinar invitations keep our Users one step ahead.
Bizibl Group Limited, Registered in England 09091156, 26 Bridge Road East, Welwyn Garden City, Hertfordshire, AL7 1HL