Retail Trend: Home-like Stores
The emerging trend of home-like-style retail spaces may be the way forward for those clients who are already starting to wax nostalgic. These stores are characterized by a cosy, intimate environment where products are displayed in a home-living context, creating what feels like a domestic scenario. The main intention is to provide an immersive experience in order to create an emotional connection with customers while selling an inspirational lifestyle. A great example is The Apartment by The Line, an e-commerce store that has opened two apartment stores in the US over the past three years. As opposed to previous boutique stores these apartment-style showrooms are designed to put customers in the center of the retail experience.
Consumer Trend: Coffee & the Perspective Era
Coffee is an important part of our daily routine and its consumption can be considered a reflection of the changes in the consumer-brand relationships. Coffee experts divide the product's consumption into distinct periods. The last coffee movement is now focused on high-quality beans, and an artisanal experience via smaller, independent coffee shops. It's aligned with the "Perspective Era" trend, characterized by brands that show their unique points of view and target their consumers very precisely. One example of this is the Danish brand Joe & The Juice. With its intense environment, energetic "casting", healthy food options, and good coffee, it attracts a younger generation that is more interested in a soothing in-store experience.
Want more like this?
Want more like this?
Insight delivered to your inbox weekly.
Keep up to date with our free email. Hand picked whitepapers and posts from our blog, as well as exclusive videos and webinar invitations keep our subscribers one step ahead.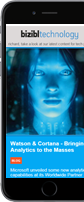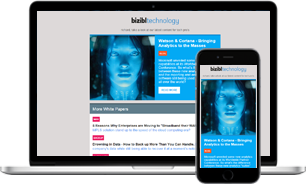 Want more like this?
Stay up to date with our weekly email