It's Time to Forget the Last Click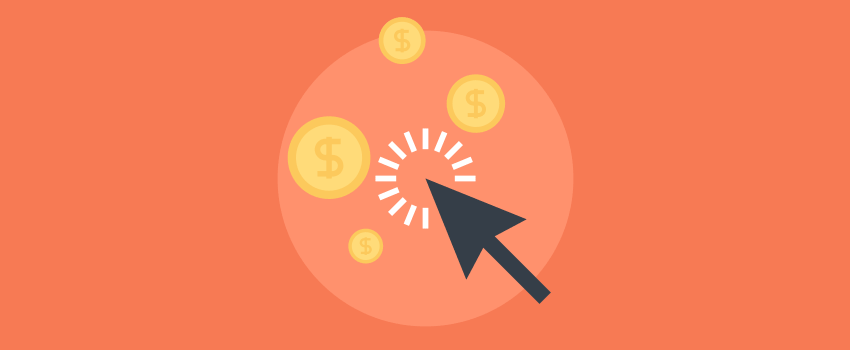 For the uninitiated, in marketing, "attribution" refers to the concept of attributing the credit for a customer achieving a particular goal in their journey to the channel(s) or touchpoint(s) which lead to it. Sounds complicated, however in simple terms, attribution is just "recognising what leads people to do what you want".
But, In this era of multi-channel marketing, it's important to remember that when a person reaches one of your defined goals - when they convert - more than one channel may have contributed. In order to recognise this, things get a bit more intricate. After all, customer journeys can be complicated! For example; a customer might see a billboard, causing them to search online, leading them to download an app, with which they consume several pieces of content over a period of weeks, before eventually making a purchase. Which of these touch-points should get the credit for this purchase? If the credit should be shared, should it be shared evenly, or is it possible to say that one touchpoint contributed more than another?
Perhaps even more importantly - what about the people who didn't make a purchase?