The Secret Formula to Effective Data Capture
In this guide, learn the secrets of how we managed to not double, triple but quadruple our data capture results just from applying simple techniques – and how you can too!
Today, marketeers are faced with a proliferation of new channels, approaches, and new techniques. Ultimately, every one of these elements is designed to drive traffic into data capture.
And while the above may not seem true for you right now, think about e-commerce websites as an example. These are effectively big 'data capture facilities' – which of course, for those of you who use marketing automation, will know that is a key role.
So that's why we've penned this guide. We want to help you as a marketeer to explore the different types of data capture, and ways in which you can convince your browser to part with their valuable data to help drive traffic, conversions and positively impact your bottom line.
Plus, this guide launch coincides with the release of our new pop-up builder, an incredibly powerful application that's designed to help you capture data more effectively. It sits in the suite of all the data capture facilities in our Force24 platform.
In the meantime, let's delve into this topic in a little more detail, and provide you with the 'secret formula' to effective data capture. Download your copy to read more...
Get the download

Below is an excerpt of "The Secret Formula to Effective Data Capture". To get your free download, and unlimited access to the whole of bizibl.com, simply log in or join free.
Want more like this?
Want more like this?
Insight delivered to your inbox
Keep up to date with our free email. Hand picked whitepapers and posts from our blog, as well as exclusive videos and webinar invitations keep our Users one step ahead.
By clicking 'SIGN UP', you agree to our Terms of Use and Privacy Policy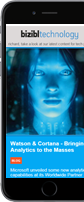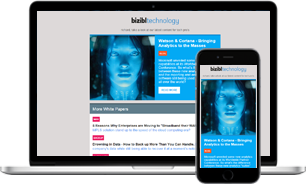 Want more like this?
Stay up to date with our content email