50 World Class Website Designs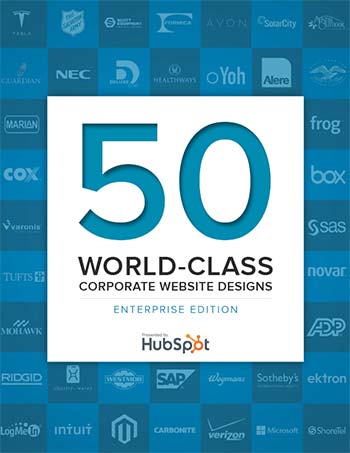 According to Gartner, large companies spend more than $130 billion annually on their websites. Yet 72% of websites analysed by Marketing Grader received a failing grade of 59 or lower. That might be why generating traffic and leads, and improving brand awareness, all factors that rely on having a high-performing website, ranked as the biggest challenges among marketers year-over-year. So what brands buck the trend? This whitepaper identifies 50 companies that have built world-class websites, and some might surprise you.
Get the download

Below is an excerpt of "50 World Class Website Designs". To get your free download, and unlimited access to the whole of bizibl.com, simply log in or join free.
How These Brands Made The List
Every company on this list is unique and so is their website. While no website is perfect (that's impossible, really), we've found fifty companies in more than twenty different industries that have an exceptional, world-class corporate website. Not only do these websites score high in beauty, but all of them score higher in brains. These brands have figured out how to turn their websites into an inbound marketing powerhouse -- arguably the most important factor to business success in the digital age.
Criteria for a World-Class Website:
Brands on this list meet most of the following criteria:
Design and user experience
Overall pleasing design and aesthetic, clutter-free
No annoying advertising or interfering elements
Easy for visitors to navigate and find the information they need
Great layout and structure
High performance, fast-loading, and 99%+ uptime
Reliability and security
Content richness
Fresh, regular content published often
Valuable content and thought-leadership
Content for buyers at any stage of the buying cycle
A blog or rich content library, such as whitepapers, ebooks, videos, graphics, and other media
Mobile optimization
Responsive design or mobile-specific versions
Ease of browsing from majority of mobile devices
Lead generation
Use of forms to collect visitor information
Use of dedicated landing pages
Use of calls-to-action
Search engine optimization
No spammy SEO tactics
Use of SEO best practices
Ranks high in search for top keywords
Social media
Makes social sharing easy from website
Encourages social engagement, discussion, or community
Value proposition
Clear and strong value proposition of brand's products or services
Use of plain-English and not corporate gobbledygook
Addresses needs of buyer personas and target audience
Creativity and innovation
Creative uses of marketing and messaging on brand's website
Innovative techniques and use of new technologies
Unified experience
All web elements working together
Cohesive brand experience across website and channels
[Table or chart in PDF file - Register or sign in to view]
Want more like this?
Want more like this?
Insight delivered to your inbox
Keep up to date with our free email. Hand picked whitepapers and posts from our blog, as well as exclusive videos and webinar invitations keep our Users one step ahead.
By clicking 'SIGN UP', you agree to our Terms of Use and Privacy Policy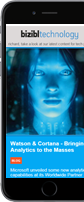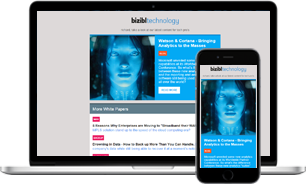 Want more like this?
Stay up to date with our content email