Polling
Polling is one of my favorite engagement tools. I love to add at least 2–3 polls to every webinar. They keep the audience active and involved, and they get to have a voice in the conversation. Polls are great because the force the listener to take an action, which keeps them mentally dialed-in to the presentation. I usually start every webinar with a poll, just to get the interact.
Group chat
Group chat can be a fun way of keeping your audience connected to the content and the webinar. Your audience has an opinion and would love the chance to comment on what is happening in the webinar. The key is to make sure that you have someone (not the presenter) managing the discussion to keep the discussion positive and on track.
Social Media
Getting your audience engaged socially is another great way to connect and interact with your audience. Twitter can be a really effective way of extending the conversation beyond the webinar. With a pre-set hashtag, your audience can comment on your content and highlight what they think are the most important parts. After the webinar is over, you can favorite and retweet those comments to continue the conversation.
Gamification
Why not have some fun with your audience? Use polls or the Q&A feature to quiz your audience or do raffles or give-aways. It's another way to let the audience get involved and feel more connected to the webinar. Also, when they know there is going to be a give-away, they will pay more attention.
More Q&A
But even if you are just doing Q&A, why not consider taking questions throughout the webinar instead of just at the end? If your presentation is broken into a few different topic areas, pause after each section to take a few questions. It's a great way to keep your audience engaged.
The modern webinar is much more of a conversation than a presentation. Don't talk at your audience, talk with them. Increased interactivity and engagement will lead to longer attendance times, more content retention, and ultimately, better leads. So don't make your audience wait for their chance to speak, get interactive right from the start.
Want more like this?
Want more like this?
Insight delivered to your inbox weekly.
Keep up to date with our free email. Hand picked whitepapers and posts from our blog, as well as exclusive videos and webinar invitations keep our subscribers one step ahead.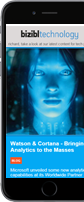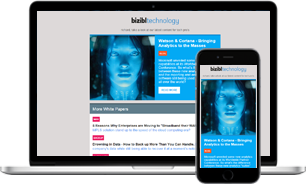 Want more like this?
Stay up to date with our weekly email