[Fireside Chat] How to Choose Your Next CMS/DXP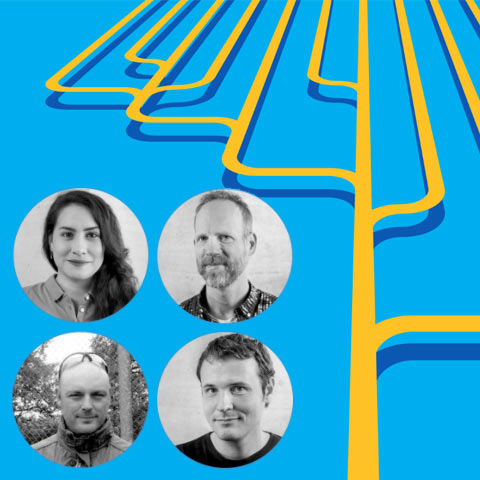 Finding the best content management system for your organization is key to meeting your customers' expectations, your business goals, and keeping your teams happy.
But that's no easy feat. From your current tech setup and internal processes, to envisioning your business' future, keeping up with trends, engaging with vendors and agencies, and managing stakeholder expectations—it's a complex process, which will impact the success of your business over the years to come, and the daily life of your teams.
Listen to Magnolia's Topher Zimmerman and Jan Schulte, in this fireside chat with our guest customer, Lee Salter from Slimming World, moderated by our awesome Cass Weber.
We provide a neutral point of view based on our understanding of the current market trends and alternatives, and many years of experience in working with organizations undergoing such a process.