Have you Made the Switch?
Today, many organisations such as; schools, Government agencies, medical organisations, manufacturers, high tech companies and many more are becoming more familiar with the benefits of reduced costs and time when switching from paper to digital.
However, 50% of businesses are still storing paper receipts, not only does this result in higher costs due to needing somewhere to store them but it's hugely time consuming for staff to go through piles and piles of receipts. Furthermore, it is very common for employees to lose their receipts and also to provide damaged receipts, which makes the job of checking through them a lot more difficult.
Moving to the cloud and using digital receipts can help you improve your expenses process. 42% of the people we interviewed said that they made the switch from paper to digital within the last 12 months.
Here are 5 handy steps on how to get moved into the world of the cloud;
Expenses policy – Having an expenses policy allows your employees to know what is and what isn't acceptable to claim expenses on. It reduces a lot of conflict.
Evaluate electronic expenses systems – Do you currently have a combination of PCs and scanners or mobile cameras and applications? Assess what the new provider offers – do they have a mobile app?
Information gathering – In order for the system to be configured, information needs to be given to the provider, so the software can be tailored to your requirements.
Preparing your system – You've gathered your information and your provider should set up the system and tailor it to your requirements. It's also a good idea to have a small team to test the system and see how it works.
Preparing staff – Let staff know ahead of time that you will be installing new expenses software.
Want more like this?
Want more like this?
Insight delivered to your inbox
Keep up to date with our free email. Hand picked whitepapers and posts from our blog, as well as exclusive videos and webinar invitations keep our Users one step ahead.
By clicking 'SIGN UP', you agree to our Terms of Use and Privacy Policy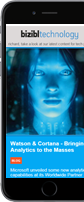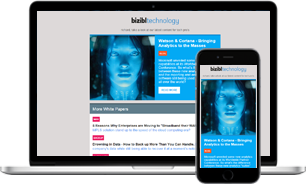 Want more like this?
Stay up to date with our content email