The Compliant Receipt: Reduce Lost Productivity And Money
Have you ever considered how long it takes each of your employees to find, check and file their expenses receipts? Even if it only takes 45-60 seconds per receipt to check the basics, can you imagine how much time that adds up to for your entire workforce over the course of a month or a year?
What's more, have you ever thought about how long it takes your team of line managers and payroll officers to review and approve each of those receipts?
Assuming you handle receipts in-house, you can save time for the payroll team and line managers by providing suitable staff training on expenses receipts. If you're not already using an electronic system, get one. A good expenses management system will help collect the supporting data needed for accurate reimbursement, help you to reduce expenses costs, speed up the entire process for claimant and payroll and increase VAT recovery.
To reduce wasted time for payroll and line managers and, to improve compliance, ensure that your employees are providing receipts which meet this criteria of 8 necessity items:
Is the invoice total / total amount paid visible?
Does it include a supplier name and address?
Is there a VAT number present?
Does the receipt cover multiple VAT rates [a composite rate]?
Does it have a date of purchase?
Is there an item description and does it match what the claimant is claiming?
Can you be confident that the receipt is an original?
Is it actually a receipt [i.e. not a photo of a coffee cup, for example]?!
There are additional non-essential checks and those to be carried out by payroll for VAT purposes. Alternatively, consider a completely outsourced service to handle your staff expenses receipts. Although this service would cost money, it will be small in comparison to the indirect and direct costs you are already incurring handling receipts yourselves.
The outsourced service should be able to reduce the time your employees and payroll teams spend on expenses by managing the receipt scanning, receipt validation process, payment / reimbursement and compliance information to ensure you're fully up-to-speed on current HMRC legislation.
The complexity of information receipts contain and, details required by HMRC for compliance, is growing. Now is the time to change.
Want more like this?
Want more like this?
Insight delivered to your inbox
Keep up to date with our free email. Hand picked whitepapers and posts from our blog, as well as exclusive videos and webinar invitations keep our Users one step ahead.
By clicking 'SIGN UP', you agree to our Terms of Use and Privacy Policy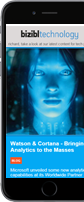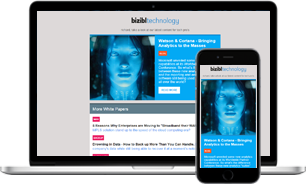 Want more like this?
Stay up to date with our content email