Brexit – a wake-up call for finance?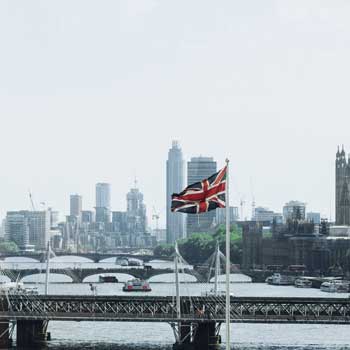 Brexit is upon us and while we await the fallout to settle, how will the finance function rise to the occasion? What demands will come from within the organisation?
We can only anticipate a greater demand for timely and accurate data to inform decision making. However, without effective tools, CFO's will struggle to meet these expectations. Worst case scenario, a lack of real-time analytical tools, could result in major organisational failures as organisations react too slowly to the potential impacts of Brexit.
In research sponsored by Prophix, FSN's "Future of the Finance Function Survey 2016" the lack of analytical tools was evident. Over a third of senior finance professionals disclosed they still use gut feel to make decisions. While experience and intuition can be valid, in our opinion you should be able to support your gut's hypothesis with hard data. If you cannot there is something wrong. If organisations are to navigate through the turbulent times ahead, having strong evidence to support decisions will be crucial.
However, it is not all about the technology. Organisations will flounder if they do not have the skills to fully take advantage of what is on offer. The report brings into sharp relief the expectation placed on finance professionals to be strategic business partners. To fulfill this role, they need time to develop softer skills such as leadership, influencing, negotiation and communication skills. Without organisations supporting the necessary time for personal development, how can succession planning ensure future CFO's are up to the task?
FSN's research highlighted that CFO's are struggling to find this time. Over 50% of the 762 senior finance executives surveyed consider they spend too much time on transaction processing, 42% felt they spend too much time on management accounting, and 32% considered statutory reporting took up too much of their time.
However, the research did highlight positive progress. There were CFO's who felt they had cracked the barriers to upskilling and improved the decision-making processes, for the whole organisation. Those respondents that had laid the foundations for process standardisation and automation were placed at a distinct advantage and able to react quickly.
While the research demonstrates that many finance departments are struggling due to a lack of investment, there are CFO's who have experienced positive benefits when investment in systems has been championed by their organisation. Organisations have seen that unifying customer-facing and back office systems enables richer information, more accurate forecasts and accelerates decision-making.
IT systems do not guarantee perfect future predictions, but systems can reduce decision risk and reliance on gut feel. If there is a silver lining to Brexit, it just might be the realisation that years of under-investment in core financial systems and people skills is a false economy.
Want more like this?
Want more like this?
Insight delivered to your inbox
Keep up to date with our free email. Hand picked whitepapers and posts from our blog, as well as exclusive videos and webinar invitations keep our Users one step ahead.
By clicking 'SIGN UP', you agree to our Terms of Use and Privacy Policy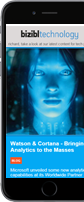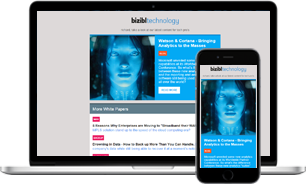 Want more like this?
Stay up to date with our content email